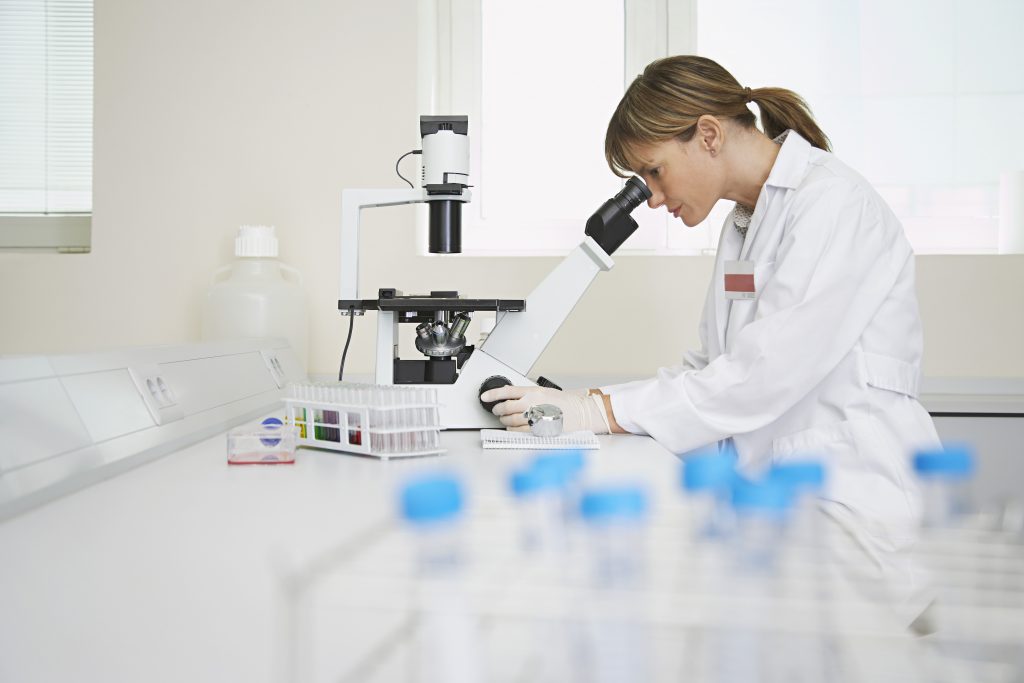 The Ionic Silver Products list below are sold as "colloidal silver" but a more technically correct description for these products would be "ionic silver solutions" because they typically contain 90% ionic silver and only 10% silver particles.
Not all products on the table have been tested. A dash (-) indicates that the product has not been tested.
The effectiveness of a colloid is determined by the particle surface area making it the single most important metric for comparing colloids.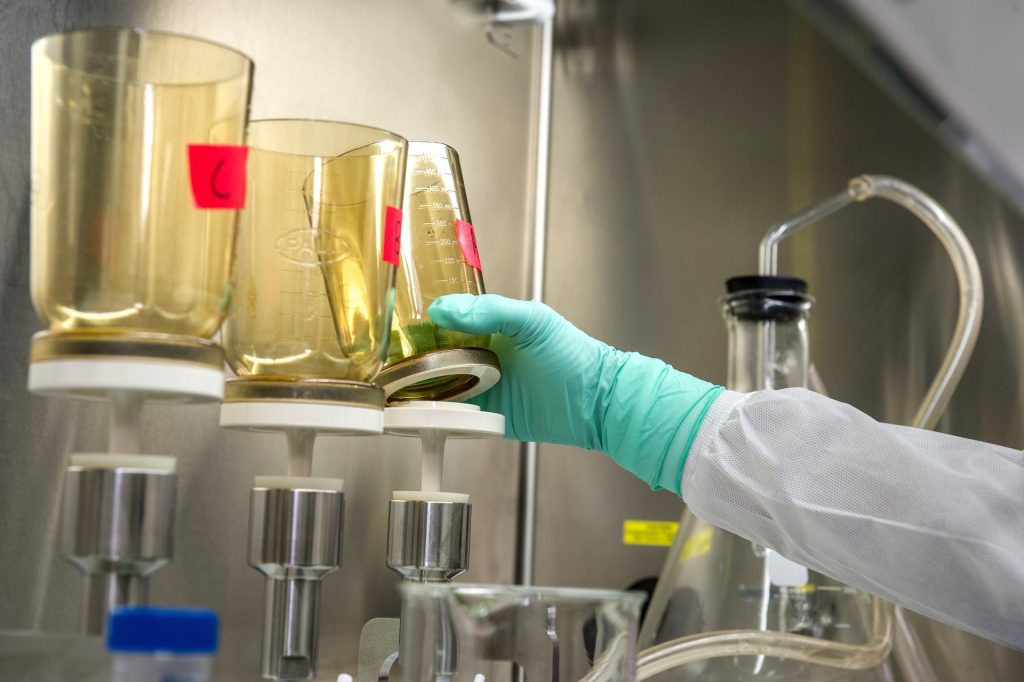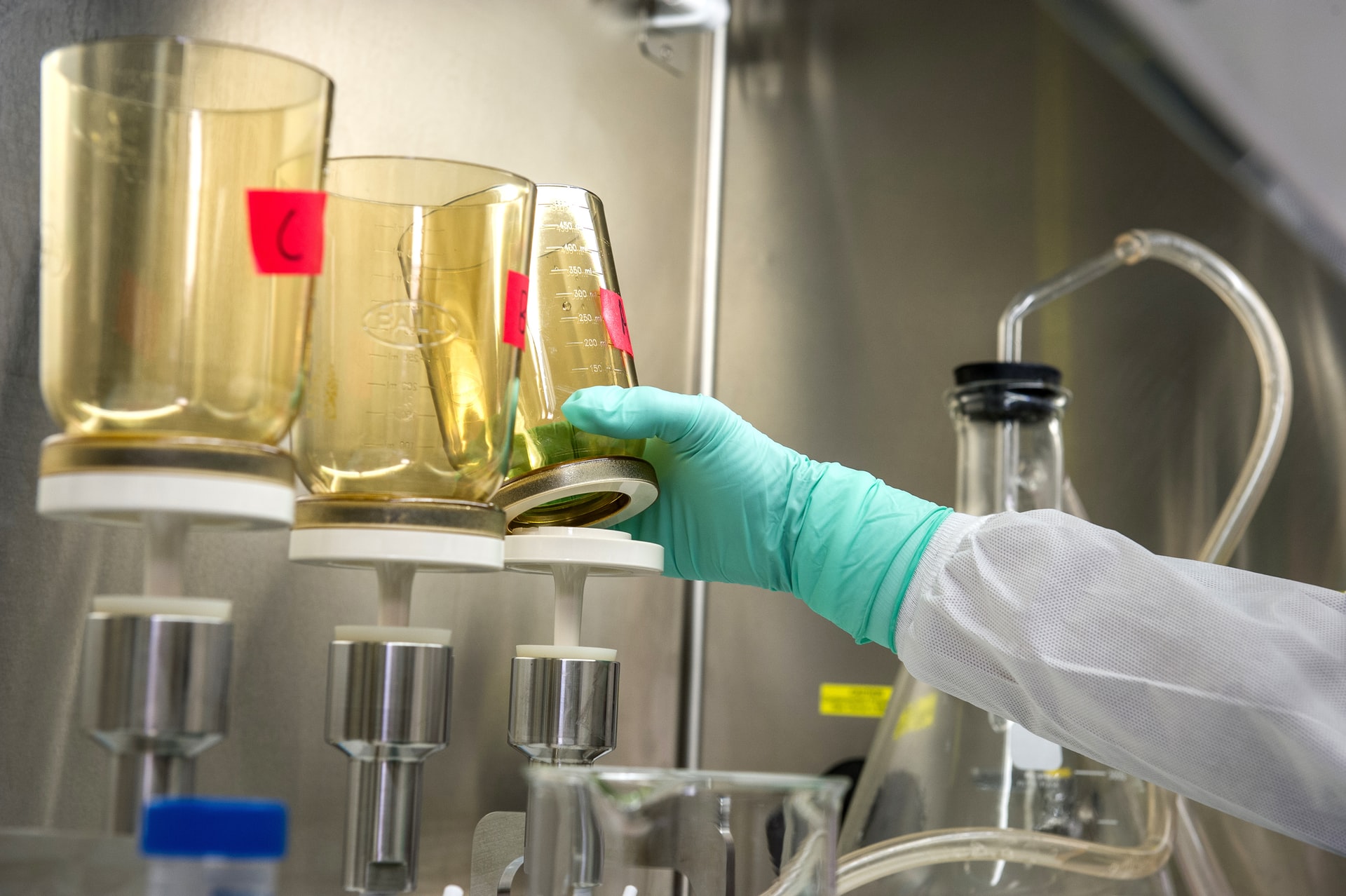 Ionic Silver Products with Higher Values are Better
PPM values shown in red are less than 75% of the labeled silver content.